About Me
STORYTELLER AT HEART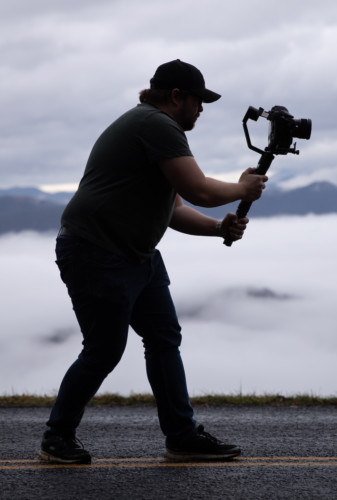 I've spent the past 14 years partnering with organizations to uniquely tell their story. I've captured stories of life change in Asia, Africa, and Central America and shared the benefits of products in the United States. I've worked with non-profits and congressional candidates. There is no story that is too small nor too large to tackle. Your story is too important to the growth of your organization. Allow me to help you uniquely tell your story and connect with your clients.
FRANCIS + BENEDICT FALL LAUNCH
admin
2019-02-25T08:49:18+00:00
"Adam and his team are consummate professionals, who make working together an extremely enjoyable and easy process. Adam's attention to detail and creativity have helped us efficiently and effectively share important messages for clients. And, his unwavering teamwork has even helped us win national awards for the work produced!"
"Adam was wonderful to work with as he brought our vision to life. He chose music and flow that we are still using five years later. His videos are relevant and engaging and I am using him again for an upcoming project."
"I had the opportunity to work with Adam on various marketing videos over the last few years. His work is exceptional.  If you need any kind of video work for yourself or your company, Adam is the very best you can choose and I can't recommend him highly enough."
Let's Work Together
TELL ME MORE ABOUT YOUR PROJECT
I'd love to talk with you more to see how I may serve you and your organization. Let's partner together and reach your audience.